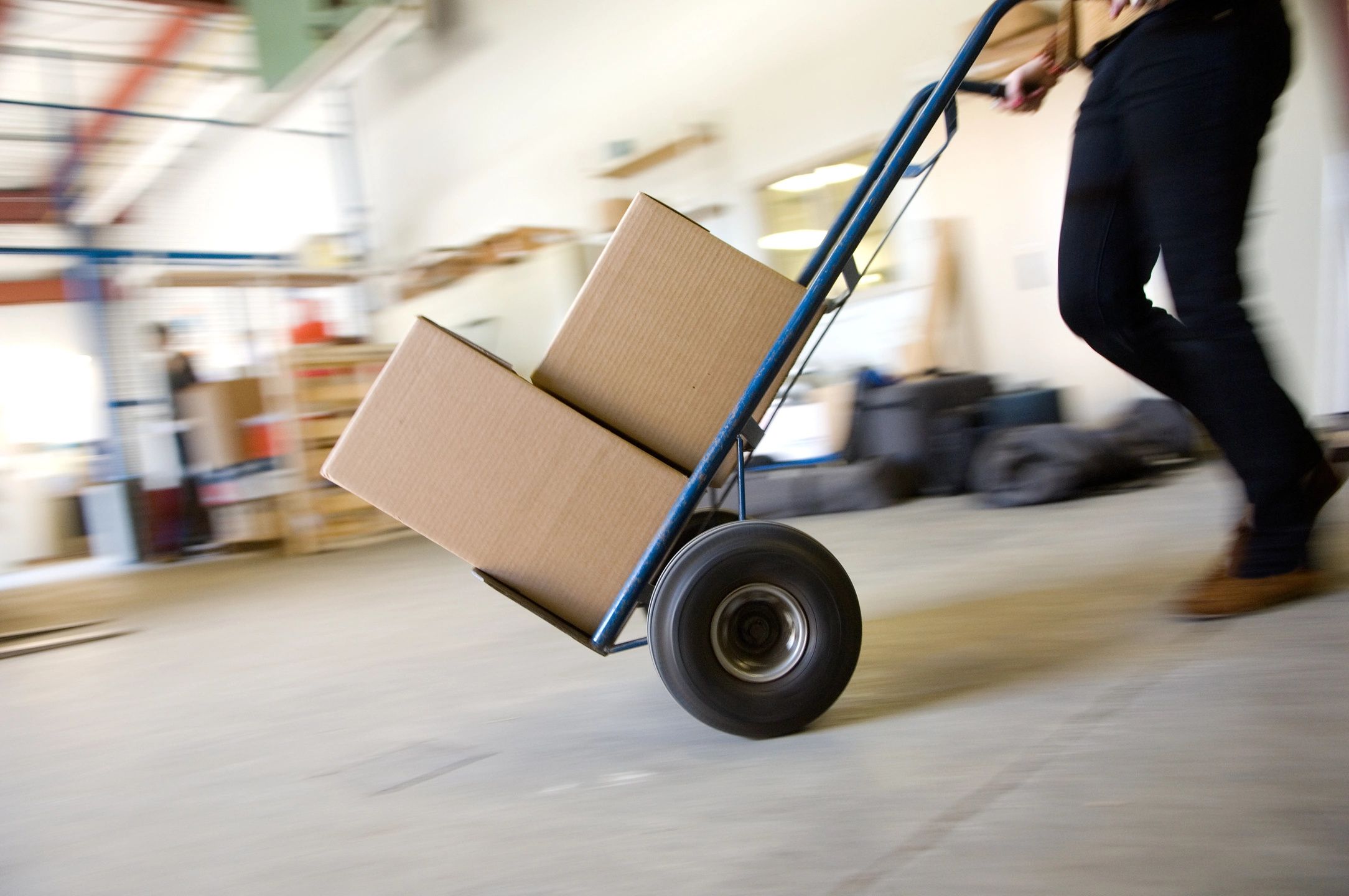 Our multi-channel approach includes our own branded websites, Amazon fulfillment, as well as other marketplaces. Our primary category focus areas are in Toy, Home, Sporting Goods, and Pet.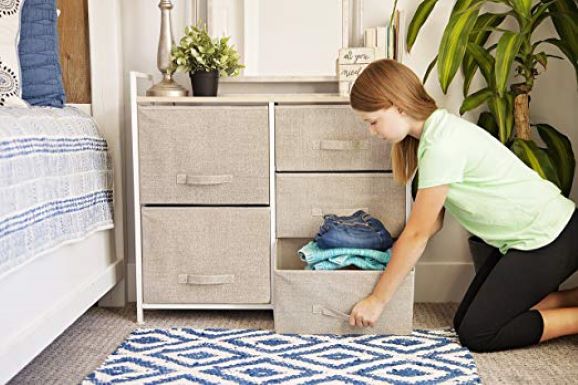 Organize and de-clutter your home with our affordable dressers. Great for storing clothes, accessories, toys and more!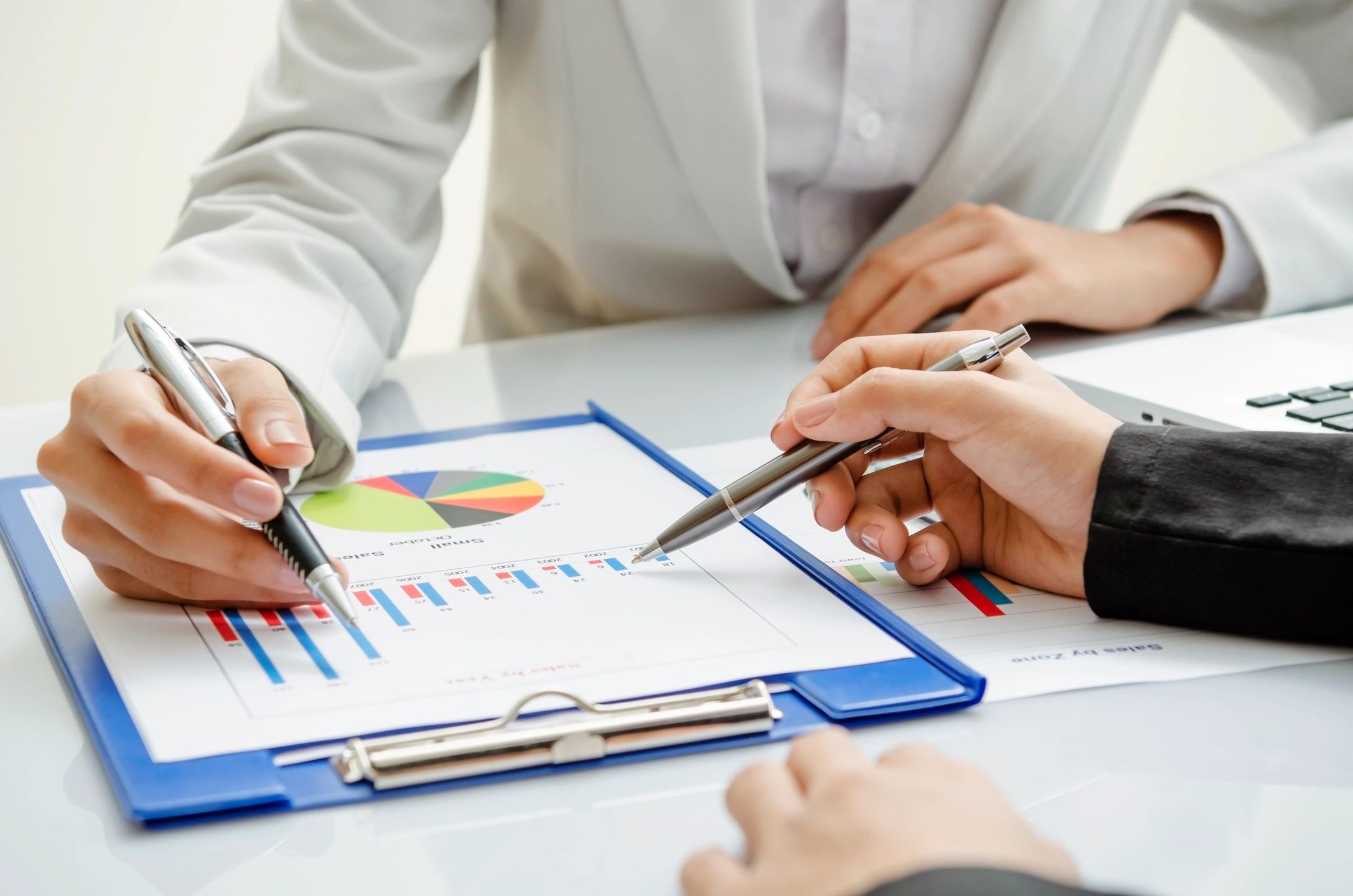 We bring over 25 years of retail and manufacturing experience to unlock value and drive increased customer engagement.